Client:
Rebellious
Agency:
Diamond Dogs
Role:
Co-Creative Director, Project Manager, 

Designer, Illustrator
Co-Creative Director:
Cailin W. Carlile
In 2021, The executives at Rebellious started restructuring the company and adding new services to their catalog. The Diamond Dog Agency took the re-brand on as our first project. Together we did a complete overhaul of messaging, socials, internal templates, and much more. Rebellious closed its doors in 2022. Unfortunately, the website is no longer available.​​​​​​​
I created the bulk of the illustrations in the re-brand.​​​​​​​ Cailin and I collaborated on the below collages to add interest to each one of the services Rebellious now offers (Creative, Public Relations, and Social Media).
​​​​​​​
My role in the re-brand mainly focused on the website design, illustrations, type systems, and templates for internal use.​​​​​​​
​​​​​​​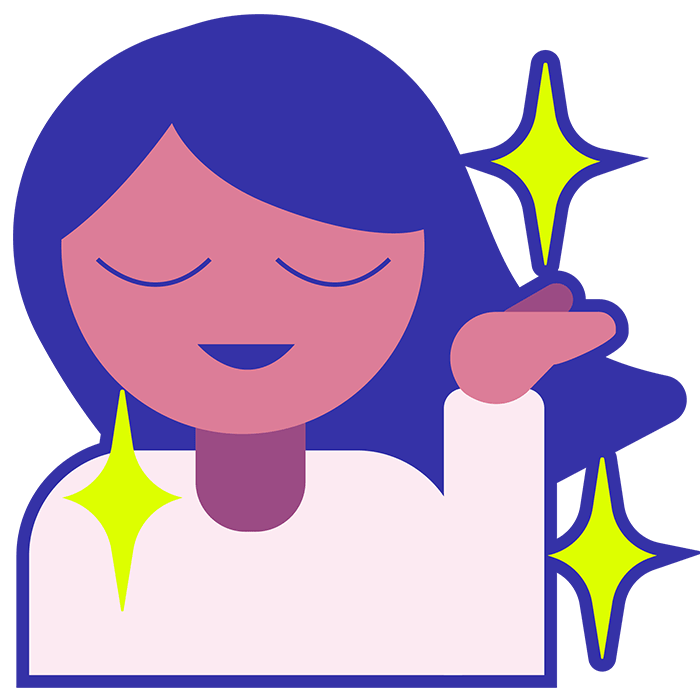 In 2021, I created a set of gifs and digital stickers for internal and external use at Rebellious before the re-brand.