Client:
Rebellious
Agency:
Diamond Dogs
Role:
Co-Creative Director, Project Manager, 

Designer, Illustrator
Co-Creative Director:
Cailin W. Carlile
In 2021, The executives at Rebellious started restructuring the company and adding new services to their catalog. The Diamond Dog Agency took the rebrand on as our first project. Together we did a complete overhaul of messaging, socials, internal templates, and much more.
Check out the website here!
I created the bulk of the illustrations in the re-brand.​​​​​​​ Cailin and I collaborated for the below collages to add interest to each one of the services Rebellious now offers (Creative, Public Relations, and Social Media).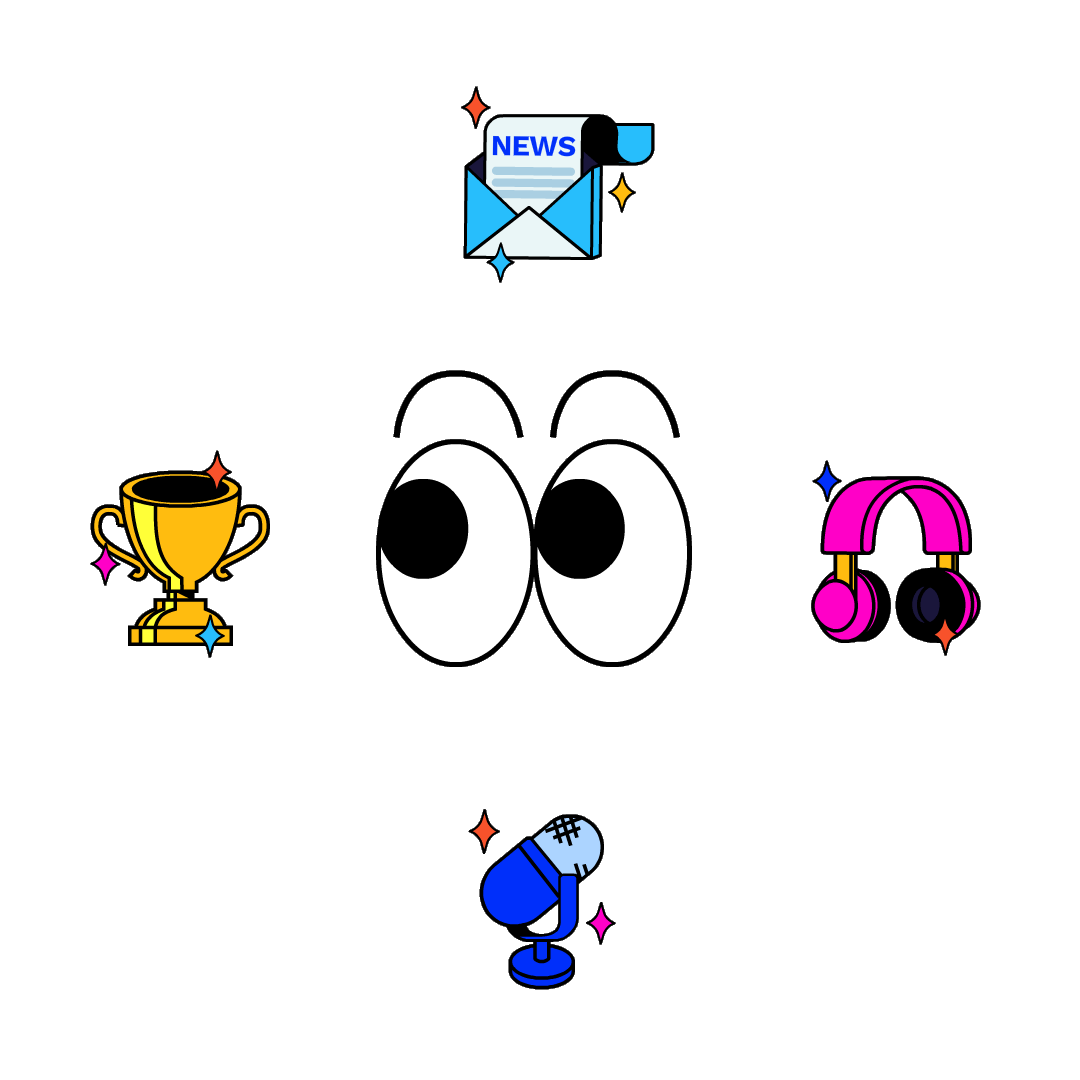 My role in the re-brand was mainly focusing on the website design, illustrations, type systems, and templates for internal use.​​​​​​​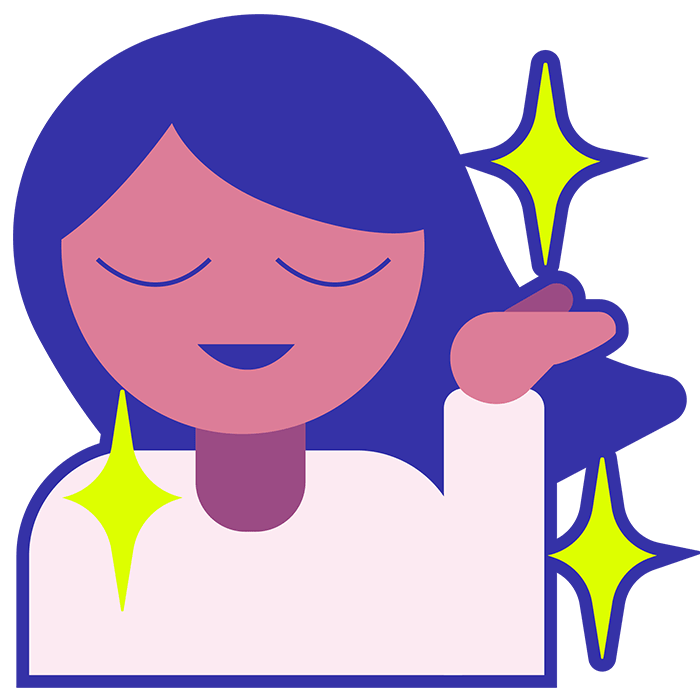 In 2021 I created a set of gifs for internal and external use at Rebellious before the rebrand.